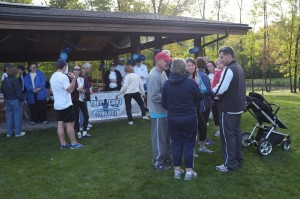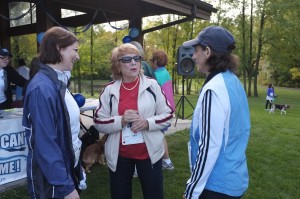 This year, we are proud to announce that The Jerry Barsha Memorial Foundation's "THEY CAN'T STOP ME!" 5k walk/run will be on the Onondaga Community College grounds!  We know our father would be so pleased that this walk/run has grown so much that we need a bigger venue to put it on!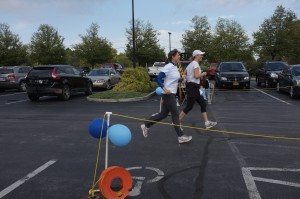 We hope you will join us this year on September 28th at:
The Quad on Onondaga Community College, 4585 West Seneca Turnpike.  There will be parking available.
Start time is 10:00 a.m. and 9:30 for the children's walk/run.  As usual we will be raffling off great gifts at the end of the walk/run, including two house seats and a backstage tour to Jersey Boys on Broadway! Other raffle items are gift certificates to local restaurants and stores as well as authentic Boston Marathon running clothes!
You can register online at : https://www.runreg.com/Net/3316
Runner/walker registration is $20 and $15 for OCC students.  On race day, registration fees increase to $25, (not for OCC students) so please register early!
REMEMBER…this is a DOG FRIENDLY event! Bring your pooches!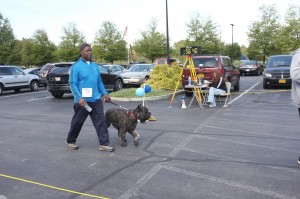 And most importantly, we'd like to congratulate last year's recipient of the Jerry Barsha Memorial Scholarship, Todd Gardner.
And congratulations to this year's recipient, Emily Beck, who will join us at the race so we can introduce you all to her!!!
See you on the 28th!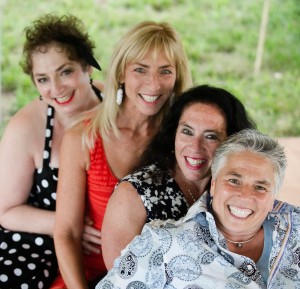 Debra, Cynthia, Janice and Amy Barsha